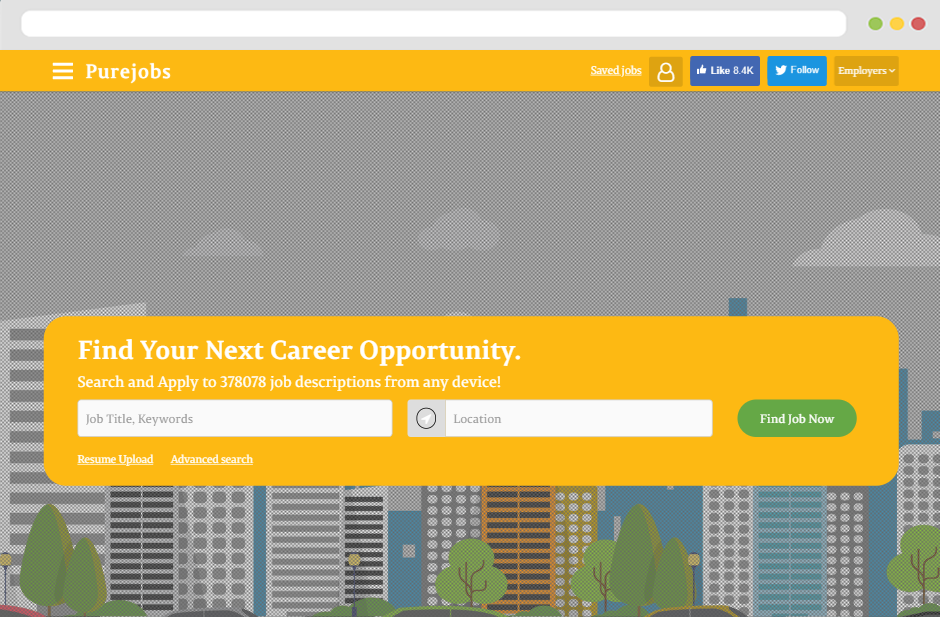 Pure jobs, Inc
ROLE
Weeb digital manage the Foresight Group website, as well as micro-sites with complex integrations and functionality; we undertake graphic design from invitations to prospectus documents; provide video production, email marketing, signage and much more; and generally aim to provide the firm and all their staff with excellent service and rapid turnaround when and wherever they need it.
DELIVERABLES
Website traffic has more than doubled, organic search is up over 200%
Foresight's documentation is widely seen as market leading in an industry where creativity has been limited.
LET'S WORK TOGETHER
Our team can work as an extension of yours - we would love to hear your ideas.